LAB HOURS: MON - THU and SAT : 9:00 AM to 9:00 PM
FRI and SUN : 9:00 AM to 6:00 PM
online services
The Child with a Swollen Joint
FML seminar, December 14, 2013: Autoimmune Disorders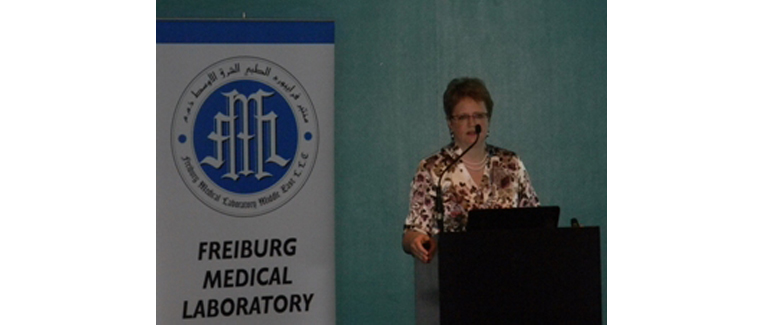 The Child with a Swollen Joint
Dr. Betina Rogalski
Visiting Pediatric Rheumatologist (Germany) to
The Children's Medical Centre Dubai, UAE

Arthritis in children is not an uncommon problem. About 1 in 1000 children is diagnosed with a form of arthritis before the age of 16 years.  In about 1 in 5000 children, the arthritis develops into a chronic disorder. 

When seeing a child with arthritis for the first time it is important to distinguish whether we are dealing with an acute, transient or chronic arthritis. Knowing the differential diagnosis of arthritis in children is very important in order to obtain the correct diagnosis. 

This lecture will focus on the differential diagnoses of arthritis in children, on blood tests and other examinations necessary to correctly evaluate these patients. 

Several case reports will be presented to demonstrate the complexity of the problems of swollen joints in children.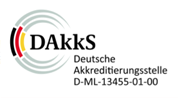 Accredited according to DIN EN ISO 15189

Lab hours
MON - THU and SAT 9:00 AM to 9:00 PM | FRI and SUN : 9:00 AM to 6:00 PM