LAB HOURS: MON - THU and SAT : 9:00 AM to 9:00 PM
FRI and SUN : 9:00 AM to 6:00 PM
online services
Lecture - Human Papilloma Virus: Diagnostics Today
FML at Roche Days 2013 in Dubai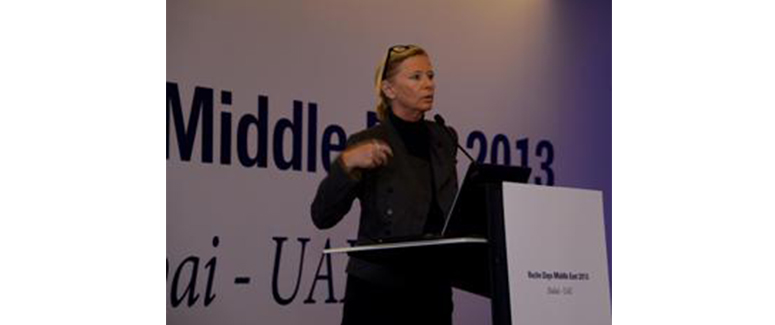 Human Papilloma Virus - Diagnostics Today
Associate Professor Michaela Jaksch, MD PhD
Freiburg Medical Laboratory ME LLC, Dubai 

There are many types of the human Papilloma virus and most are transmitted sexually. The virus enters into the host cells via microlesions of the epidermis or mucosa. Many of these do not show symptoms, do not cause disease and disappear after 1 - 2 years.
Of the different types of HPV, some carry a high oncogenic risk, others a low oncogenic risk. Several of  these types may progress to pre-cancerous lesions and  invasive cancer. HPV16-DNA (high risk) is detected in 50% of these carcinomas. Up to 20% of the cancers contain HPV18-DNA (high risk). In a few cases HPV11-DNA (low risk) has been isolated.
HPV is cause of nearly all cases of cervical cancer and cervical intraepithelial neoplasia.
Various diagnostic tests with and without genotyping for HPV are available on the market. They are based on technologies such as hybrid-capture, reverse line-blot hybridization, real time PCR, gel electrophoresis, in situ or microarray technology.
This talk will concentrate on evidence based clinical trials and especially focus on efficient diagnostics.
Ref: Athena Study 2011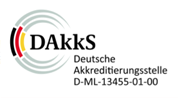 Accredited according to DIN EN ISO 15189

Lab hours
MON - THU and SAT 9:00 AM to 9:00 PM | FRI and SUN : 9:00 AM to 6:00 PM