LAB HOURS: MON - THU and SAT : 9:00 AM to 9:00 PM
FRI and SUN : 9:00 AM to 6:00 PM
online services
Lecture - Prenatal diagnostics
FML at EOFF 2011 in Dubai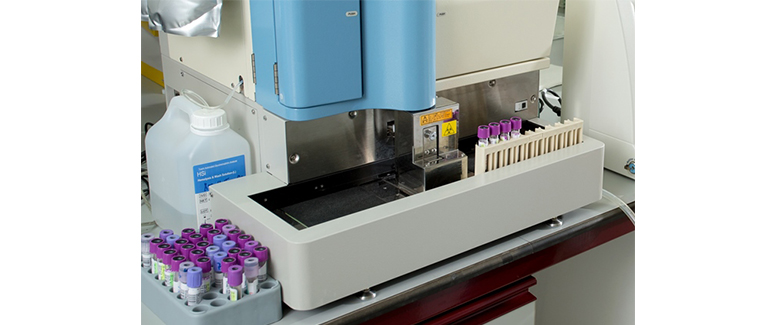 Prenatal diagnostics in medical laboratories: potentials and state of the art
Associate Professor Michaela Jaksch, MD PhD
Freiburg Medical Laboratory ME LLC, Dubai

Abstract
This lecture shall provide an overview and a literature review on current and future approaches in prenatal diagnostics in medical genetic laboratories.

Since the discovery of a substantial number of genes and their monogenic traits, prenatal genetic diagnostics in CVS or amniotic fluid has become routine in many medical genetic laboratories worldwide. In addition, improved ultrasound techniques in fetal medicine centers together with the biochemical first trimester risk profiling out of maternal blood has significantly increased the sensitivity in detecting Down syndrome (trisomy 21).

Higher resolution karyotyping using array CGH as well as the whole genome approach such as next generation sequencing are under evaluation for future prenatal testing.

Significantly higher success rates in IVF centers seem to be achieved by using array CGH prior to implantation as selection tool.

Since the first identification of fetal cells in maternal blood, researchers have focused on the development of genetically based noninvasive prenatal diagnostics.

Current approaches in molecular techniques focus on cell-free fetal DNA purified from maternal plasma samples. For example, trisomy 21 or specific mutations could be detected by digital PCR or next generation sequencing. A current research approach uses next generation sequencing in order to detect carriers of severe childhood recessive diseases.

Cost effectiveness, standardized and high throughput protocols are necessary in order to implement these techniques. Even more important is the correct interpretation of the newly obtained genetic data. In this context, ethical issues will be discussed.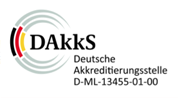 Accredited according to DIN EN ISO 15189

Lab hours
MON - THU and SAT 9:00 AM to 9:00 PM | FRI and SUN : 9:00 AM to 6:00 PM